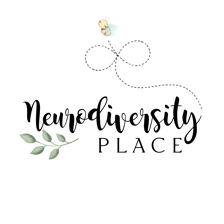 We are a neurodiverse group who share a passion for making the world a more welcoming and inclusive place.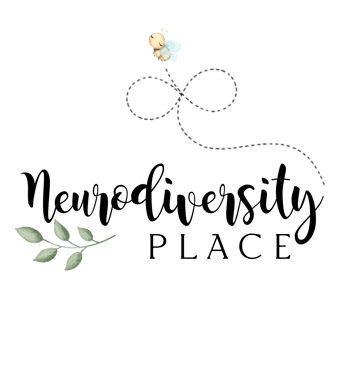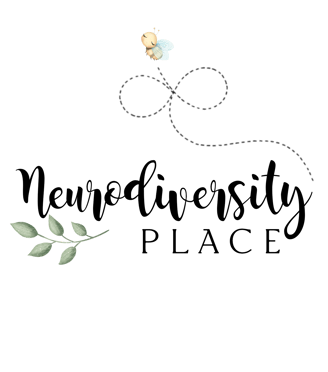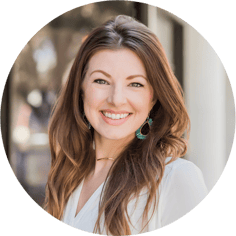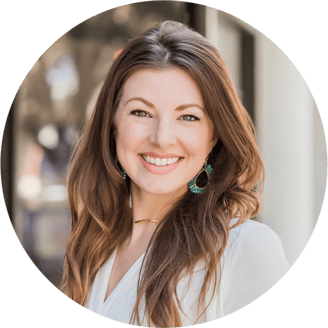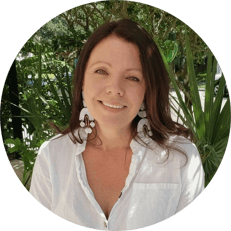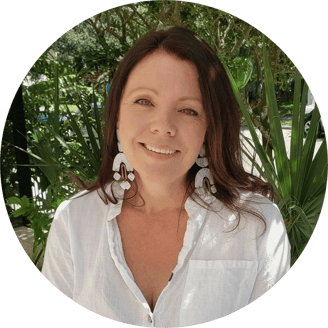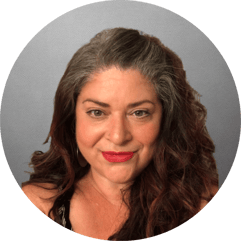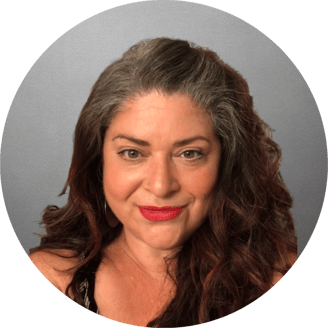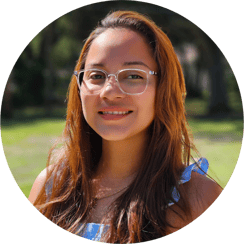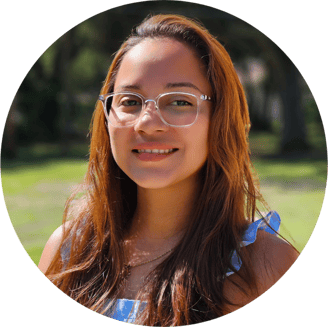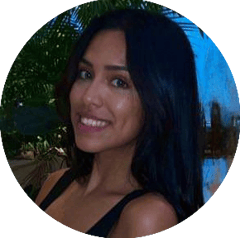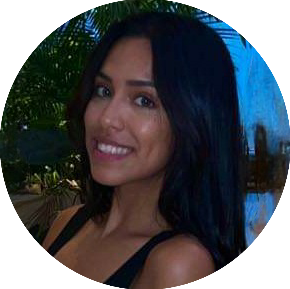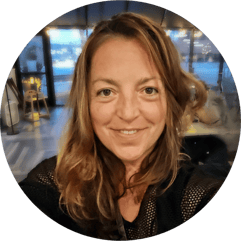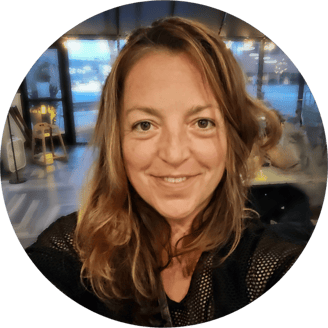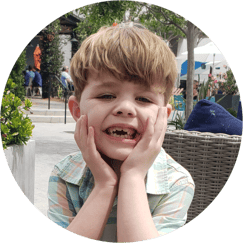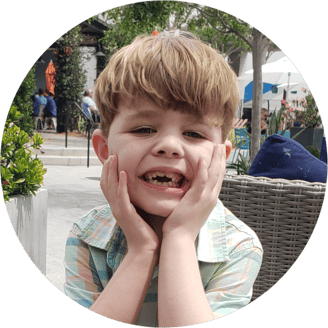 Mayra Santiago Eguis
US Army Soldier, a dreamer, eager to help develop a more empathetic world. Working in the school district's Exceptional Education department.
Tonja Brown
Volunteer, dedicated to improving the lives of the neurodiverse community, with an extensive background in hospitality.
Kara Mihelich
Occupational Therapist certified in Sensory Integration. Owner and director of Fountain Pediatrics offering in-home as well as in-school pediatric OT.
Jeni DeGregorio
Neurodivergent parent to an amazing Neurodivergent child. Author and Parent Liaison for the school district, supporting families of children with disabilities.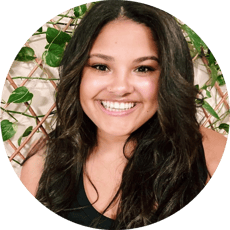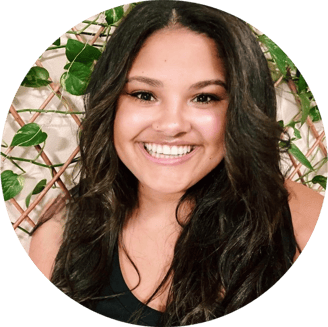 Daniela Quintyne
Educator and Advocate of tiny humans with disabilities.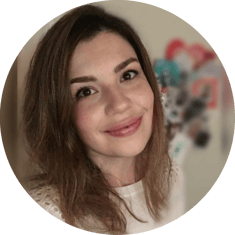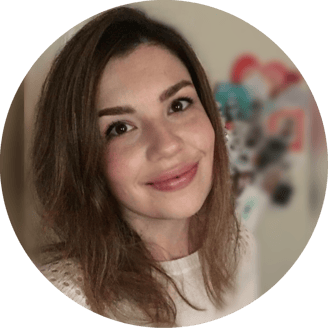 Neurodiversity Place is a 501 (c)(3) non-profit organization dedicated to raising awareness and building partnerships with various sectors of the community. We aim to improve accessibility and ensure equity for the neurodivergent community. We are a neurodivergent led organization. Which means the majority of our team members are neurodivergent. Specifically, we believe autistics are the experts on autism. Their lived experiences are critical in educating the community. Thus, we have partnered with autistic individuals to create our all of training materials.
Sarah Woods
Late diagnosed Autistic person, with a background in Psychology and Human Services, sharing my lived experiences.
Hayden DeGregorio
An outgoing 8 year old who loves stuffed animals, pizza & exploring new places! "I'm autistic and want to see more sensory friendly places in the world!"
Madison Rivera
Years of experience working in Early Education & as a Life Coach for persons with disabilities. Passionate about Neurodivergent Awareness and Inclusion.
Cindy Marquez
Late diagnosed ADHD'er with a background in Communications and Hospitality, passionate about making the world a kinder, more empathetic, inclusive place.
If you have any questions left, drop us a message. We would love to meet you! 👋
Take a look at the Neurodiversity Awareness Trainings we offer!